We believe that the community at large can do more for video game preservation than any one organization can ever do. Therefore we want to help you all with the tools you need, to be able to preserve games and related content. Because you rock.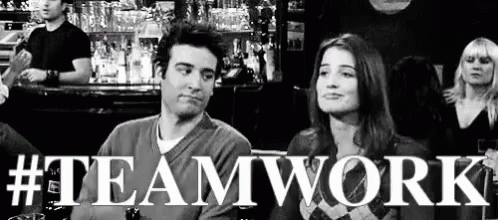 Here's our list of equipment that you as a community member can request: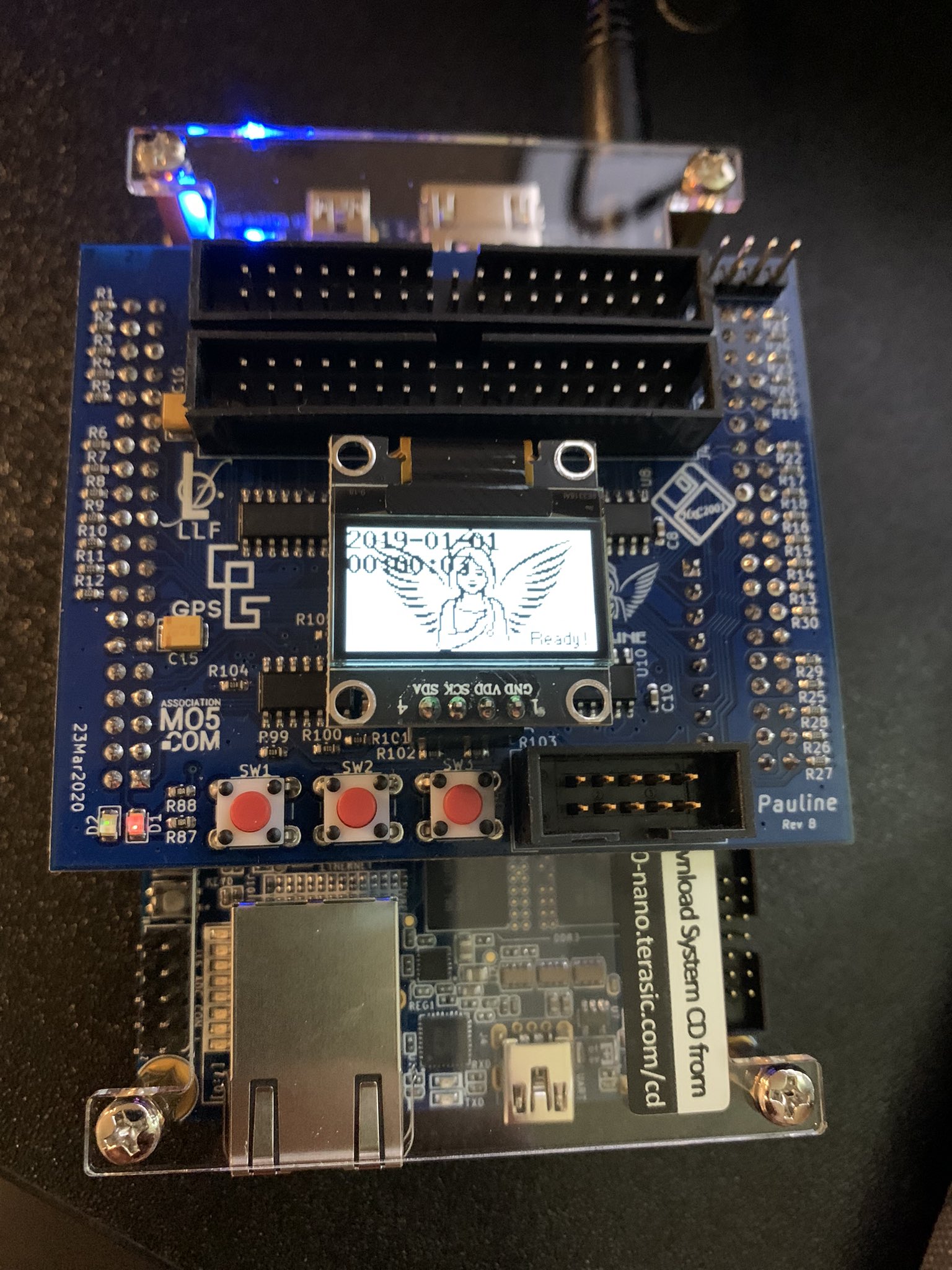 What does this mean for you?
You can use our already acquired hardware for your preservation purposes, and once you've completed what you needed them for, you can send it back to us so it can be used by another community member. Think of it as a library, where you can borrow equipment for a period of time. This way you can help preserve video games without incurring a lot of upfront cost, something that we think can be very helpful, especially if you only have a few items that you want to preserve.