Do you enjoy giant monster movies? As a kid (or adult!) did you ever imagine being a giant monster, razing buildings, and fighting other monsters? Now you can!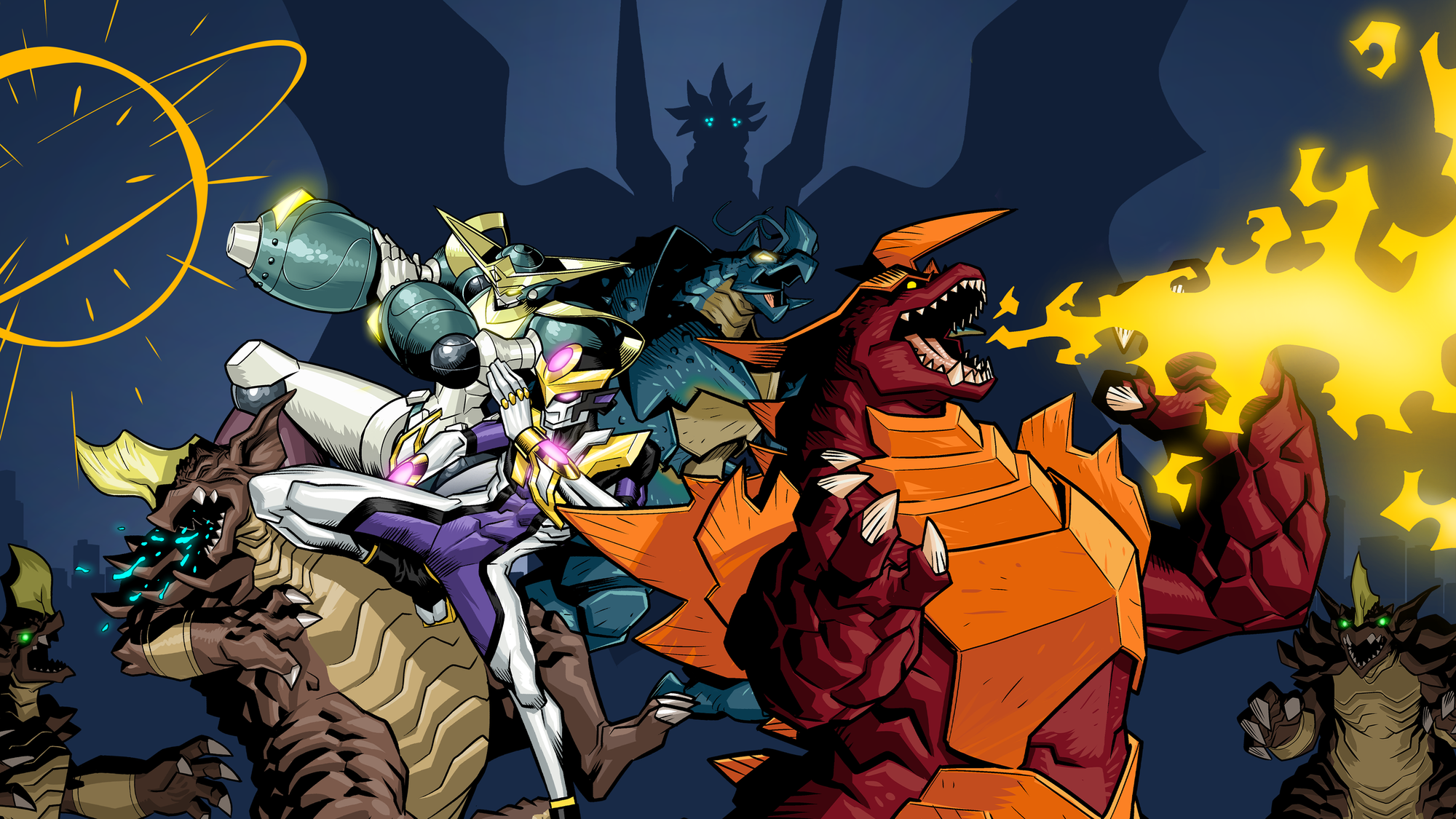 We sat down with Alex Rushdy, CEO and Creative Director at 13AM Games, to talk about their new game Dawn of the Monsters. 13AM Games have previously made Pirate Pop Plus, Runbow, and Double Cross.
Dawn of the Monsters is a really fun and deeper take on the beat-em up genre, where the story revolves around an ancient race of monsters called the Nephilim which have invaded Earth, destroying everything in their path, and killing millions around the globe. You are a part of the Defence Alliance Worldwide Network (D.A.W.N.) to protect humankind, where you control one of four characters: two Nephilim monsters (Megadon & Ganira), a giant mecha (Tempest Galahad), and a scientist who can transform into a giant warrior (Aegis Prime).
Alex was super kind and wanted to share some really cool things with you all related to the game's development: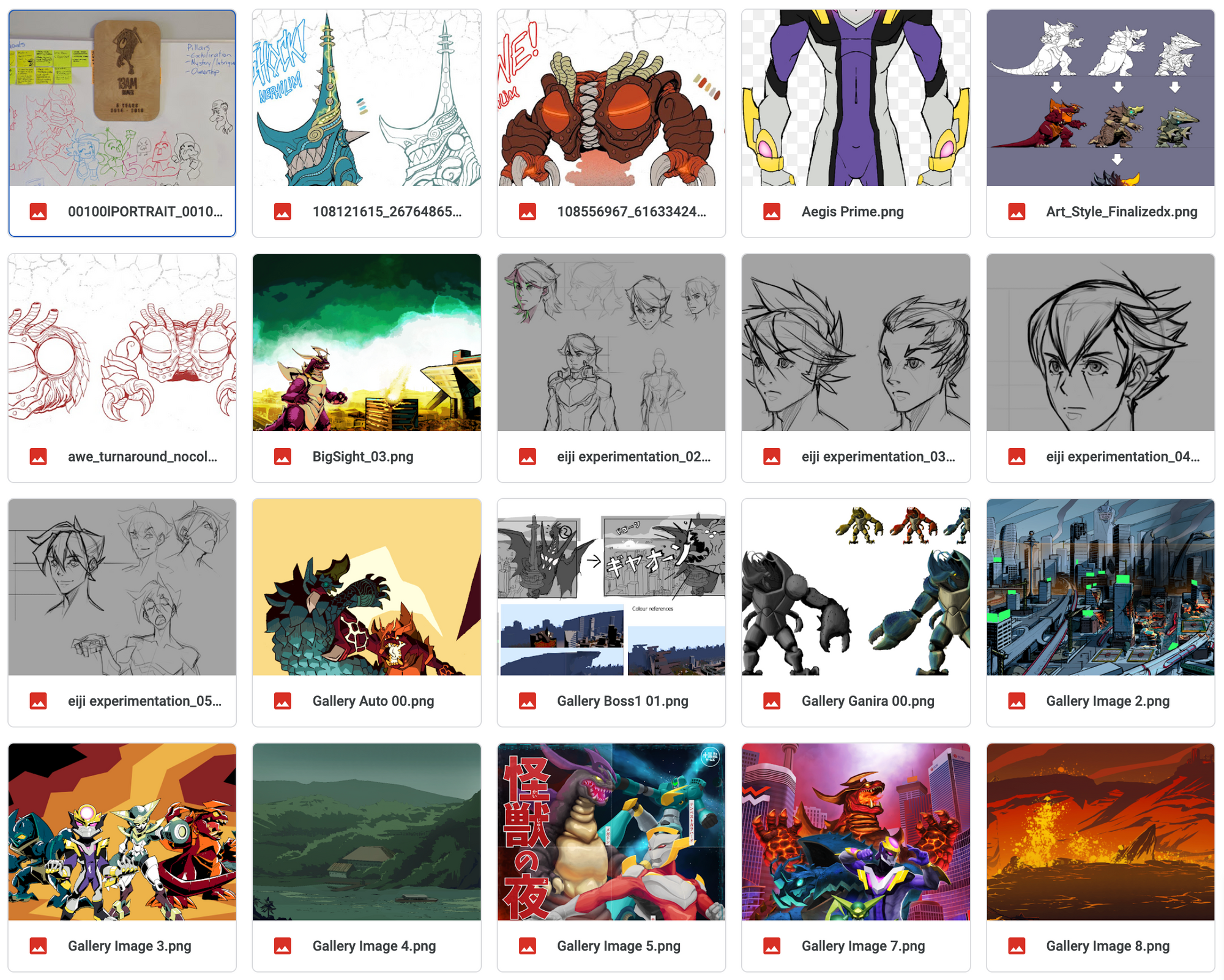 If you want to dig deeper into the lore and experience the game and its world for yourself, check it out here: