Introducing Hit Save!'s new video game grading service: CHA-CHING! Our team of expert evaluators are dedicated to providing thorough, accurate assessments of your retro-gaming items, ensuring that they are certified and valued at the highest possible levels.
With CHA-CHING (Comprehensive High-end Appraisals for Collectibles and Hallowed Items of Nostalgia and Gaming), you can rest assured that your video game collection is in good hands. Our grading service results in tremendous investment opportunities for you, with increased value and strong returns guaranteed. Plus, with the rise of FOMO (fear of missing out) in the retro-gaming market, it's more important than ever to have a certified and authenticated collection that stands out from the rest.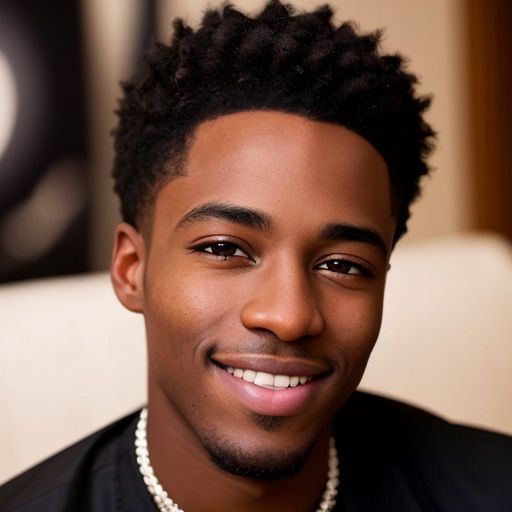 Here's how it works: when you sign up for our CHA-CHING grading service, you'll schedule a video call with one of our expert evaluators. No need to worry about your valuable collectible getting damaged in transit, since it will never leave your hands! During the call, you'll show them the retro-gaming item you want graded. Our evaluators will then thoroughly examine it, and assign it a grading level based on its condition, rarity, and other factors.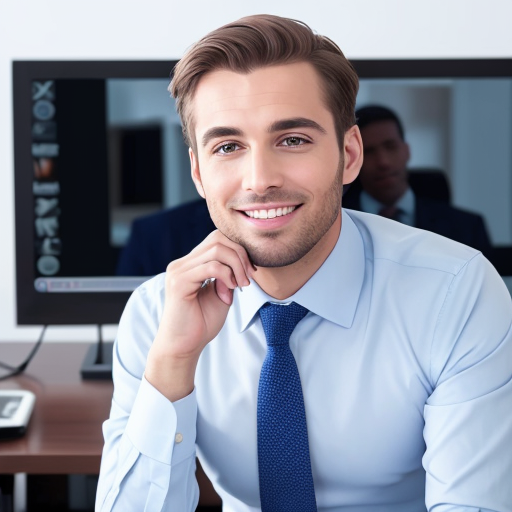 After the video call, we'll send you a secure, tamper-proof box with a grading label. You can then place your retro-gaming item inside the box, affix the grading label, and securely store it, ensuring that it retains its value over time.
Make sure you put the right item inside the box! Very important.
But the benefits of CHA-CHING don't stop there. Not only will you have the peace of mind of knowing that your retro-gaming item is certified and valued at the highest level, but you'll also have the added assurance of our expert grading service. And with the retro-gaming market continuing to soar in popularity, having a certified collection is a smart investment choice that could pay off big time in the future.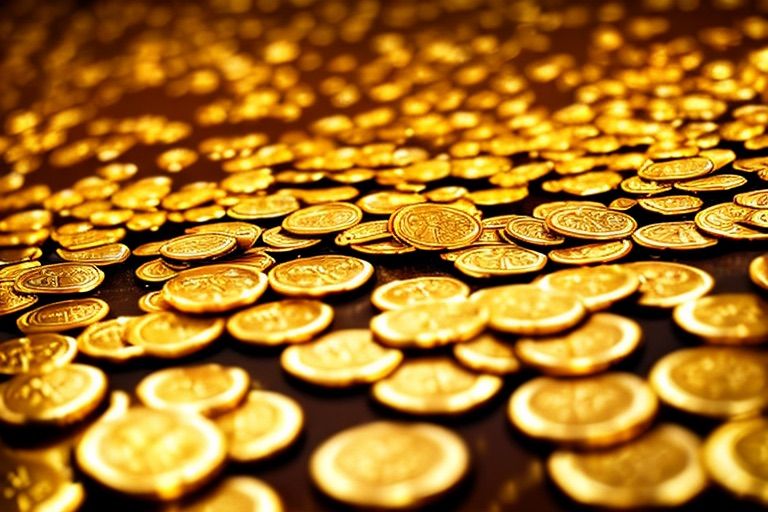 Don't let your retro-gaming collection go undervalued any longer. Contact us today to schedule your CHA-CHING grading appointment and discover the true worth of your treasured items. With our unbeatable grading system, you'll be sure to hit the jackpot and hear the sweet sound of CHA-CHING. Don't wait, get started now and level up your collection today!