Another year has passed since our launch on October 14, 2020, and we are so incredible thankful for all your support. We want to take this time and say THANK YOU to all of our supporters, friends, and partners, we couldn't have made this without you. You rock. Now, let's dive into the news.
We are excited to announce that we are opening up access to an extensive collection of press materials from the video game industry. This includes materials that were previously difficult for researchers and the public to view, spanning decades of video game history.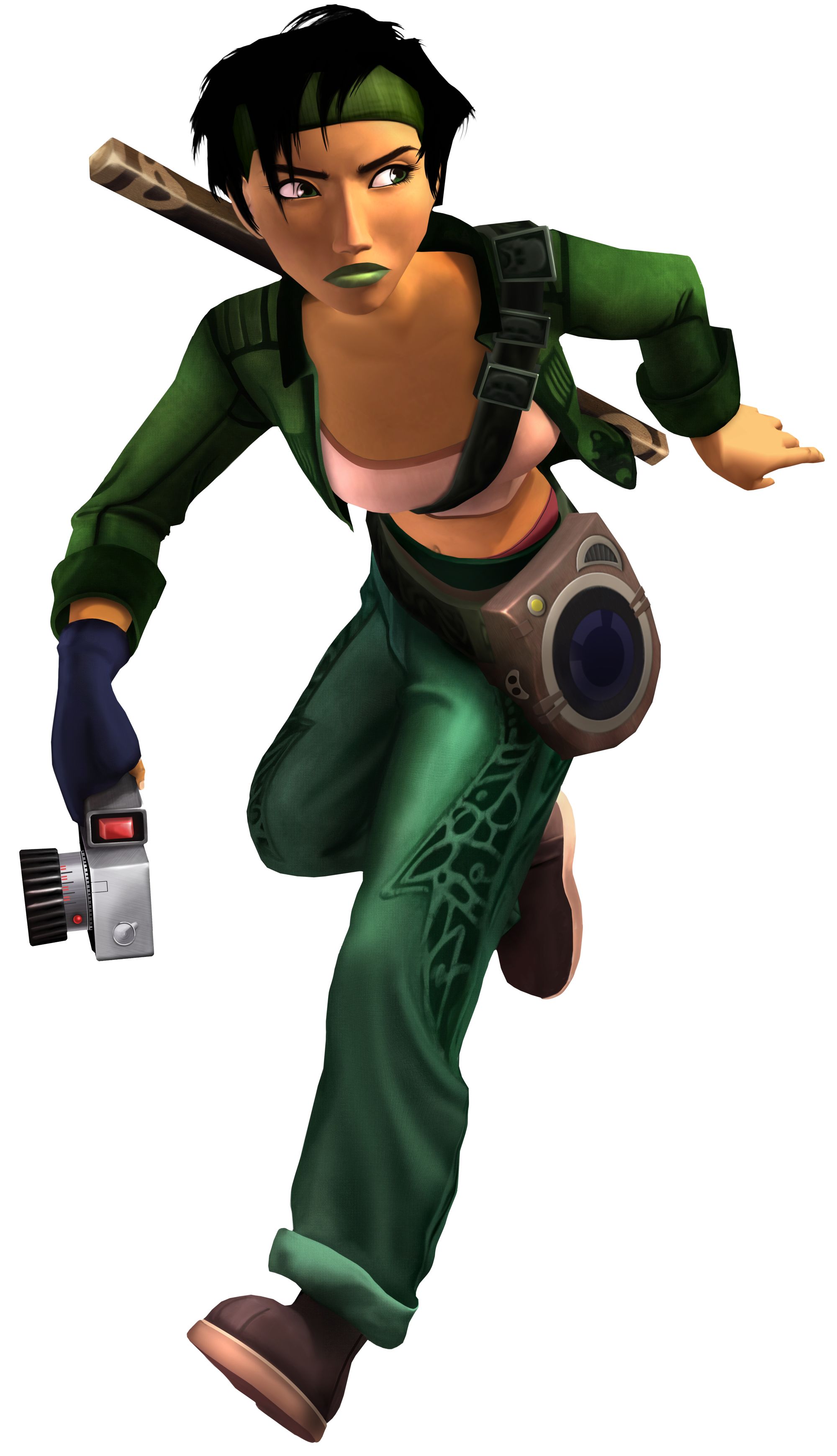 The collection includes press kits, promotional material, concept art, trailers, and more, providing invaluable insights into the development and marketing processes behind many classic, well-known, and sometimes obscure video games. A big thank you goes out to Stephen Keating for donating a large portion of digital press material that he has collected over the years.

By sharing these materials and providing public access, we aim to enable new research and scholarship in game studies. The materials reveal rarely seen details about both popular franchises and forgotten gems. We hope they will lead to new discoveries that expand our knowledge of your favorite games and franchises :)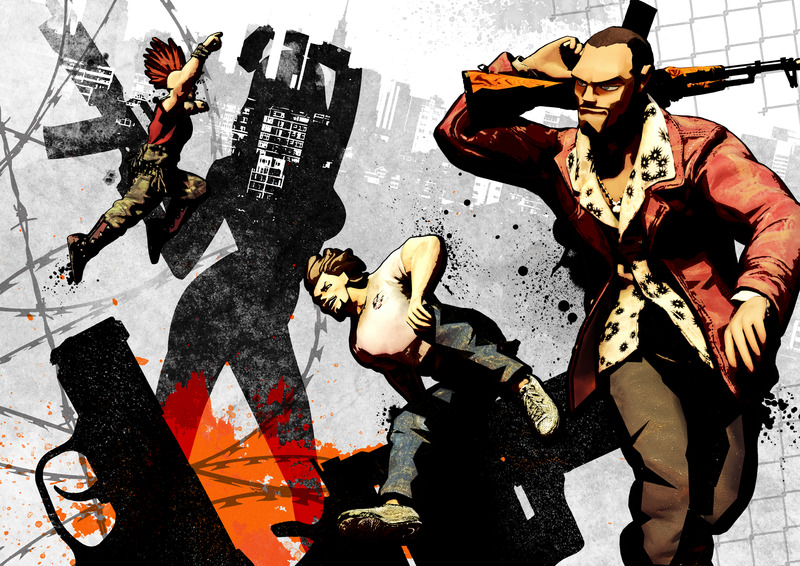 Researchers can now browse and download materials through our online archive. The collection will grow over time as more materials are acquired and organized.
We are proud to take this step toward broader accessibility of video game history, please let us know if you make any exciting discoveries by chatting with us in #the-archive on our Discord!
Last but certainly not least, I would also like to take this time to officially welcome Rich McGrath and Andrew Czudak as board members, and Anthony Sax as archivist! They're introducing themselves in our About Us page, so make sure to check it out :)