Welcome everyone to our second year roundup!
Focus on focusing
This year we took a long, hard look at what we wanted to do with Hit Save!, and the overall feeling we had was that we wanted to help preserve indie games and the history behind them. As part of that, we had a lot of fun interviewing six wonderful indie game developers, it made us so happy that we were able to both capture the oral history of their games, and preserve parts of their development material.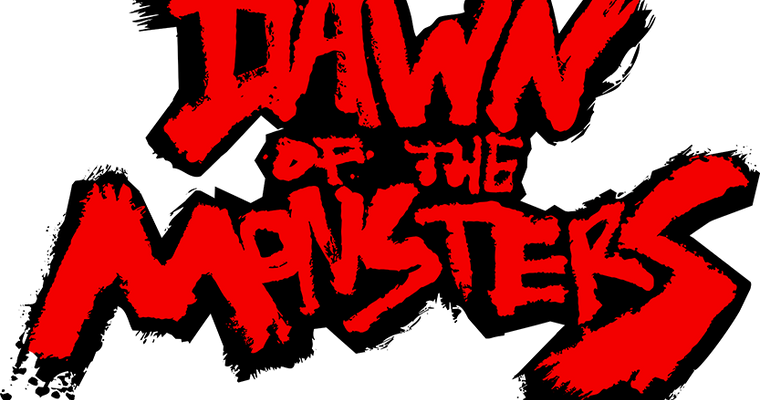 New initiatives
We also launched two new initiatives, one for Open Source Project Funding, and the second for Preservation Community Equipment. With these we hope to be able to support both open source projects who are creating relevant hardware & software for video game preservation, and provide the preservation community at large with both knowledge and hardware needed for preserving physical games in their possession. We are super excited about these two new initiatives, and we hope that you will be able to leverage them in your quest for preservation!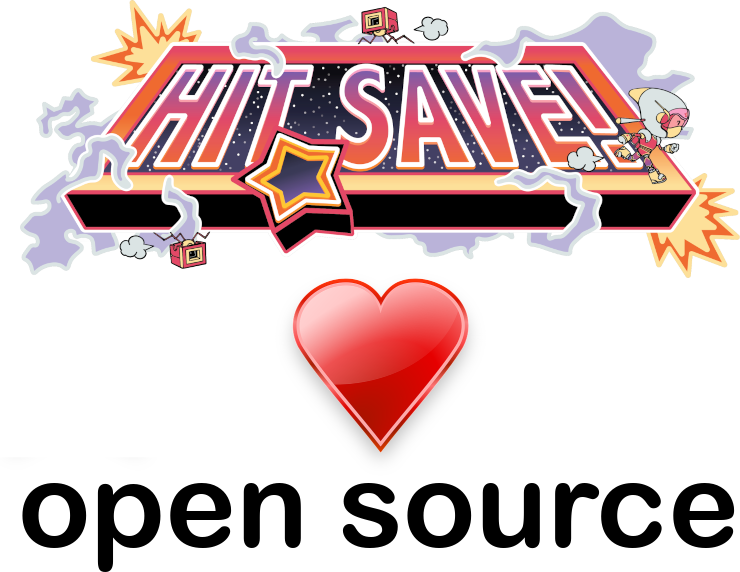 Partnerships
This year we are incredibly lucky to have forged official partnerships with Super Rare Games, VGNYsoft, and Game Preservation Society. We are looking forward to share more news around these partnerships in the coming year, as well as new partnerships! Are you a game developer/publisher/studio that would like to be a partner? Contact us!
The hoard archive grows!
Pun aside, we are amassing quite a lot of interesting items from video game history, and we love being able to share it with you all through our online archive portal. I would like to personally thank our archivists Anthony Sax and Kirk Mudle who helped us get started and properly organized, and it'll be interesting to see what we can do together with the archive next year :)
Thank you!!!
Finally, a huge THANK YOU to all our supporters, we cannot do this without you. We don't get paid, we do this in our free time, and thanks to your support you make all of the above possible. Thank you, you rock.