I recently had the pleasure of interviewing Artemio Urbina, a software developer and engineer based in Mexico who has created some fascinating tools for the retro gaming community. Artemio started Junker HQ in the late 90s as a way to share information and documentation for classic Kojima games. Since then it has grown into a hub for gaming wikis, and community projects such as the OSSC wiki.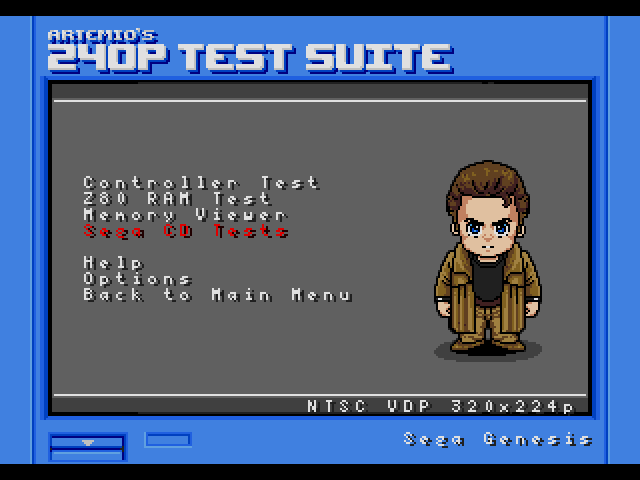 One of Artemio's most well-known creations is the 240p Test Suite, which started as a way for him to test video scalers. It has now expanded into a tool for calibrating CRTs, preparing video captures, and documenting the unique video signals of retro consoles. The suite has test patterns like color bars, geometry grids, and resolution tests, designed to not just match standards, but match real console outputs.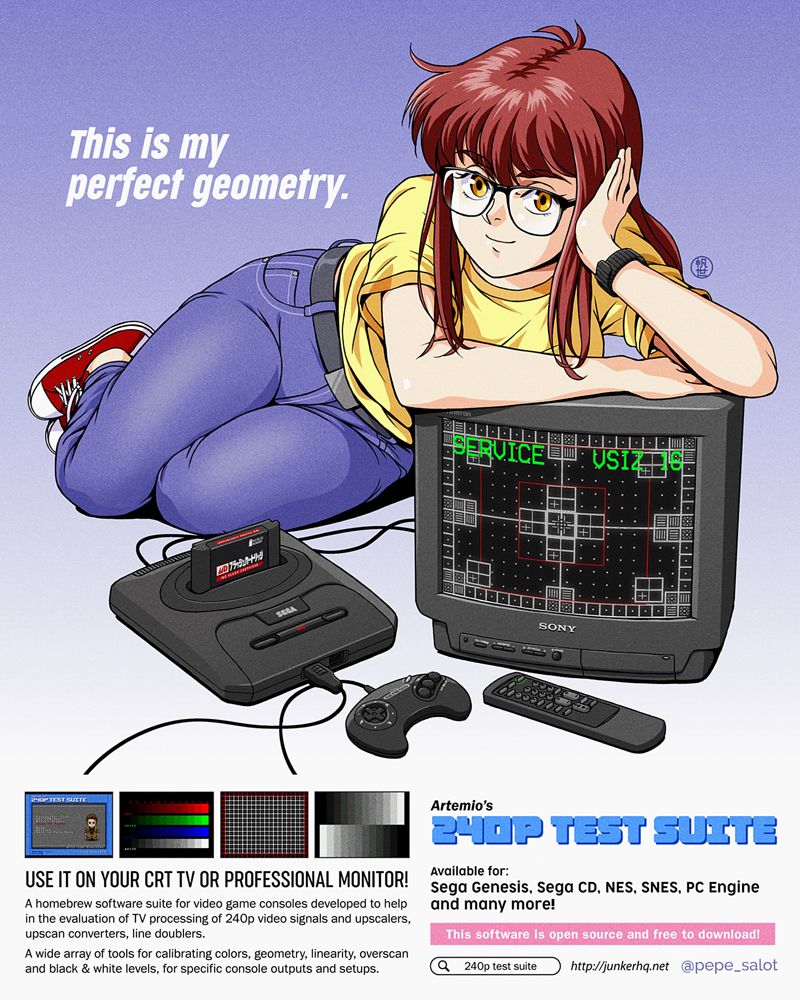 Donna, an original character created by Jose Salot, has cameos in the project art, and is included in two of the test patterns (Drop Shadow Test & Striped Sprite Test).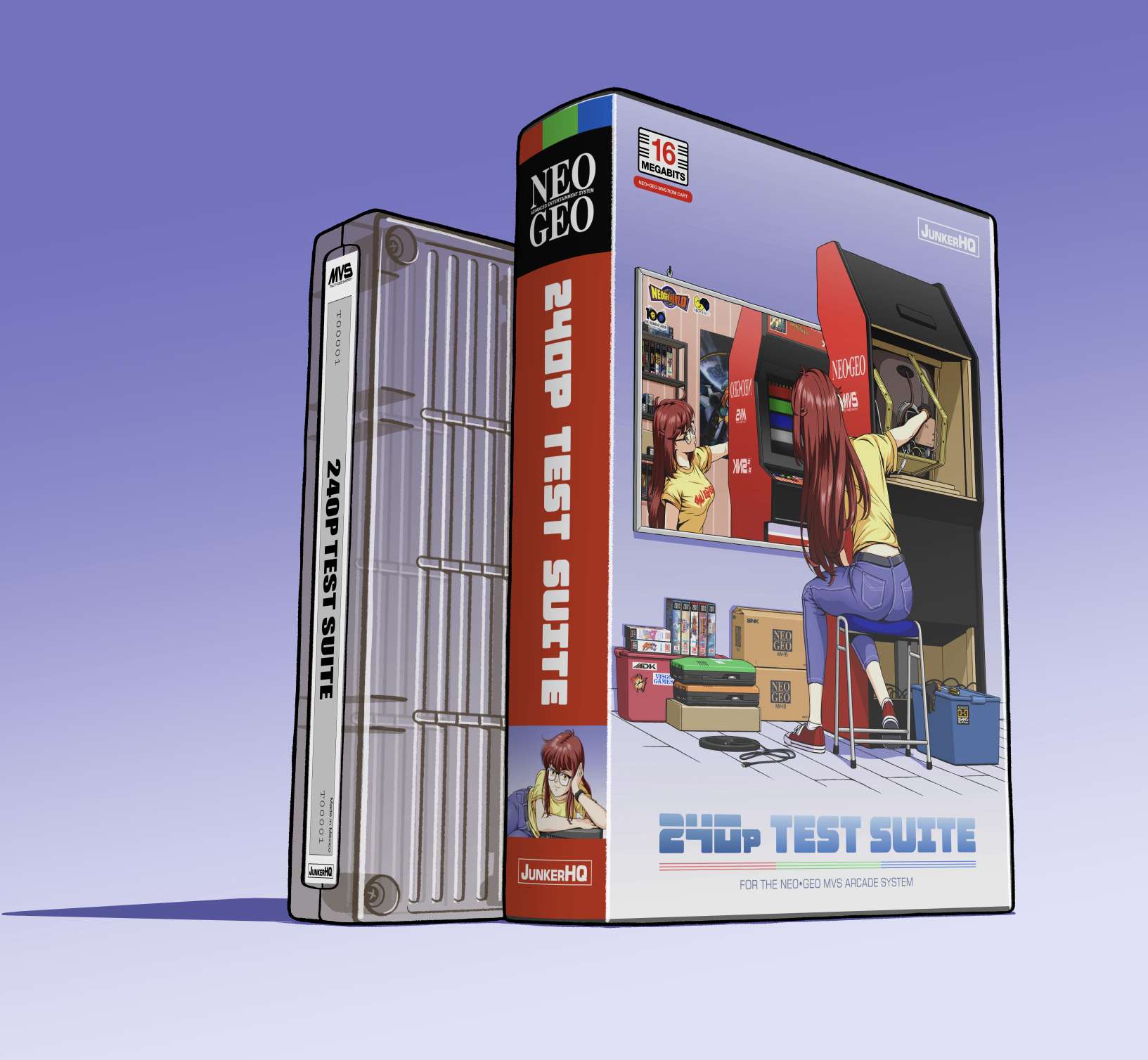 Artemio also played a key role in solving the suicide battery issue plaguing Capcom's CPS2 arcade boards. He assisted the global team in reverse-engineering the encryption chips and developing methods to reset the decryption keys in dead boards. This work results in bringing the boards back to life using commonly available parts. The solution is fully open source, helping preserve these rare boards.

His latest project is MD Fourier, an audio measurement tool. It analyzes and compares audio signals to visually show the differences between sound sources. You can see variance in volume, pitch, and filtering across frequencies. This lets console owners check for variations and even potential hardware issues by comparing recordings. It also assists emulator developers, FPGA developers, and hardware vendors in accurately recreating the unique audio of each system. MD Fourier already handles multiple classic consoles like Sega Genesis, PC Engine, and Super Nintendo, with more support planned.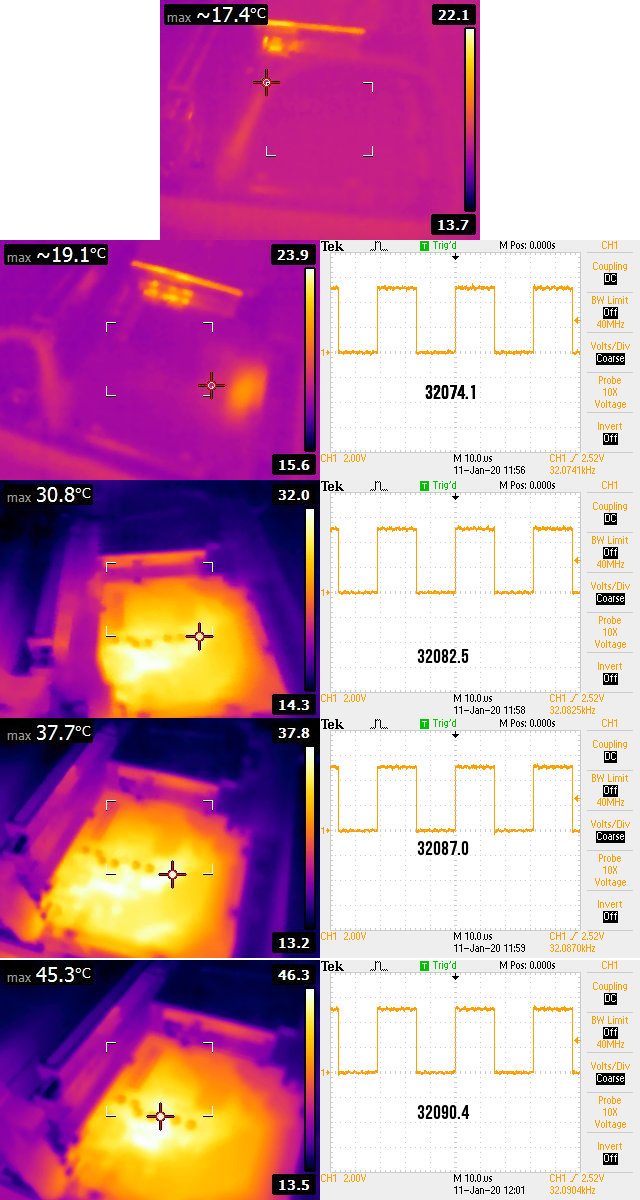 It was fascinating to learn about Artemio's journey restoring arcade PCBs, measuring signals, and using that knowledge to build helpful tools for the community. Be sure to check out the full interview to hear more details straight from him. Artemio, thank you for your excellent work enabling the preservation of retro gaming and hardware. You rock.
You can also listen to the podcast:
And the full transcript can be found here.
Support Artemio and follow his work through the following links:
https://www.patreon.com/aurbina
https://artemiourbina.itch.io/240p-test-suite
https://stoneagegamer.com/240p-test-suite-for-neo-geo-mvs-junkerhq.html
https://ko-fi.com/artemio
https://github.com/ArtemioUrbina/240pTestSuite/
https://twitter.com/artemio